We've been very busy this summer rebranding our company!
We are excited to share that we've changed our name to simply Bergen, created a new logo and started a new website at www.BergenEmbroidery.com.
We have also started revamping our showroom to help you find the perfect garment quickly & easily!
Items are grouped by function (Tees, activewear, workwear, tactical, safety etc...)
Ladies garments are clearly tagged as ladies
Most garments now have a grommeted tag giving all pertinent information for that garment
Added many bags to our showroom; coolers, suitcases, duffle bags, backpacks etc..
More changes still to come!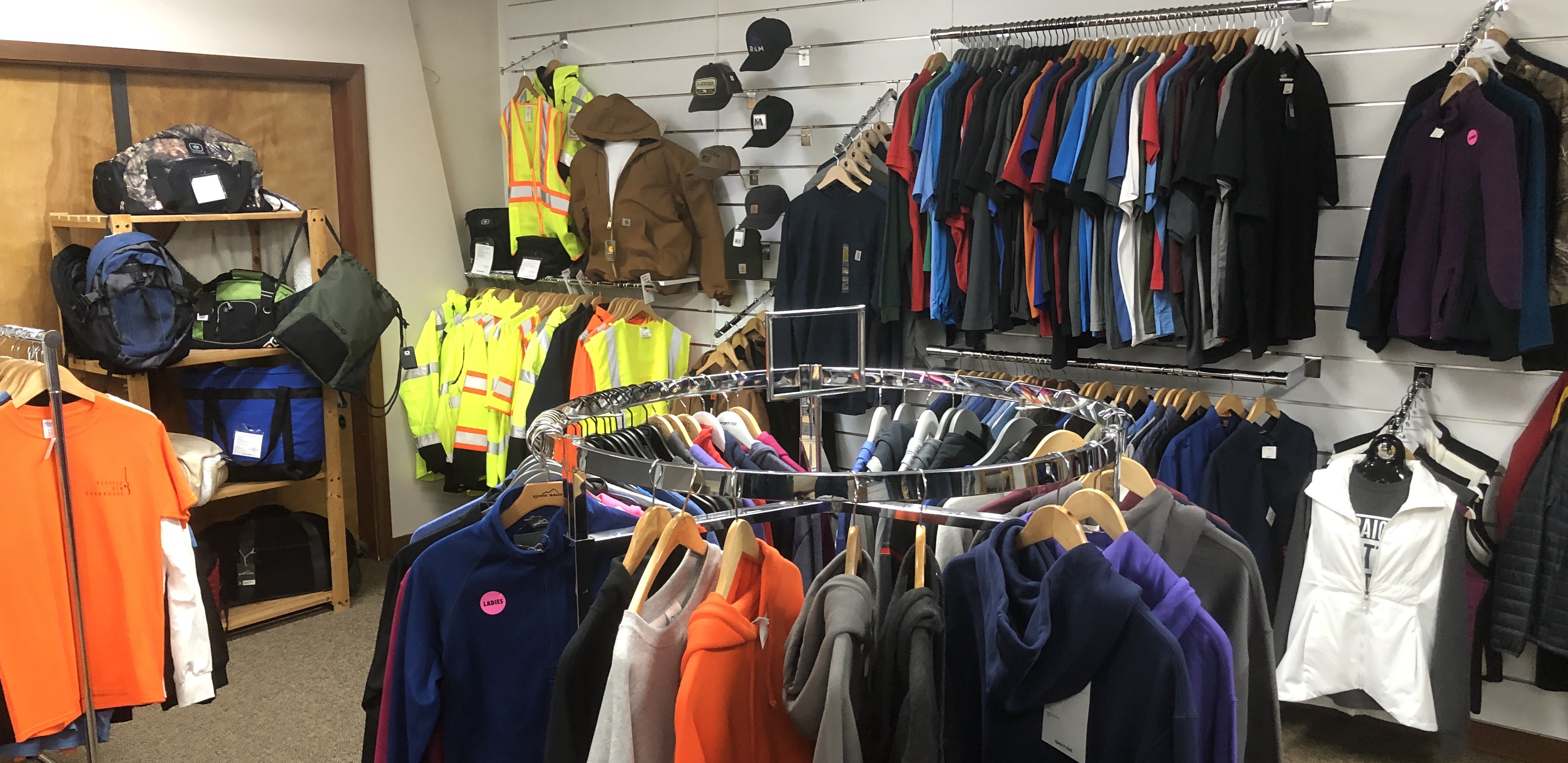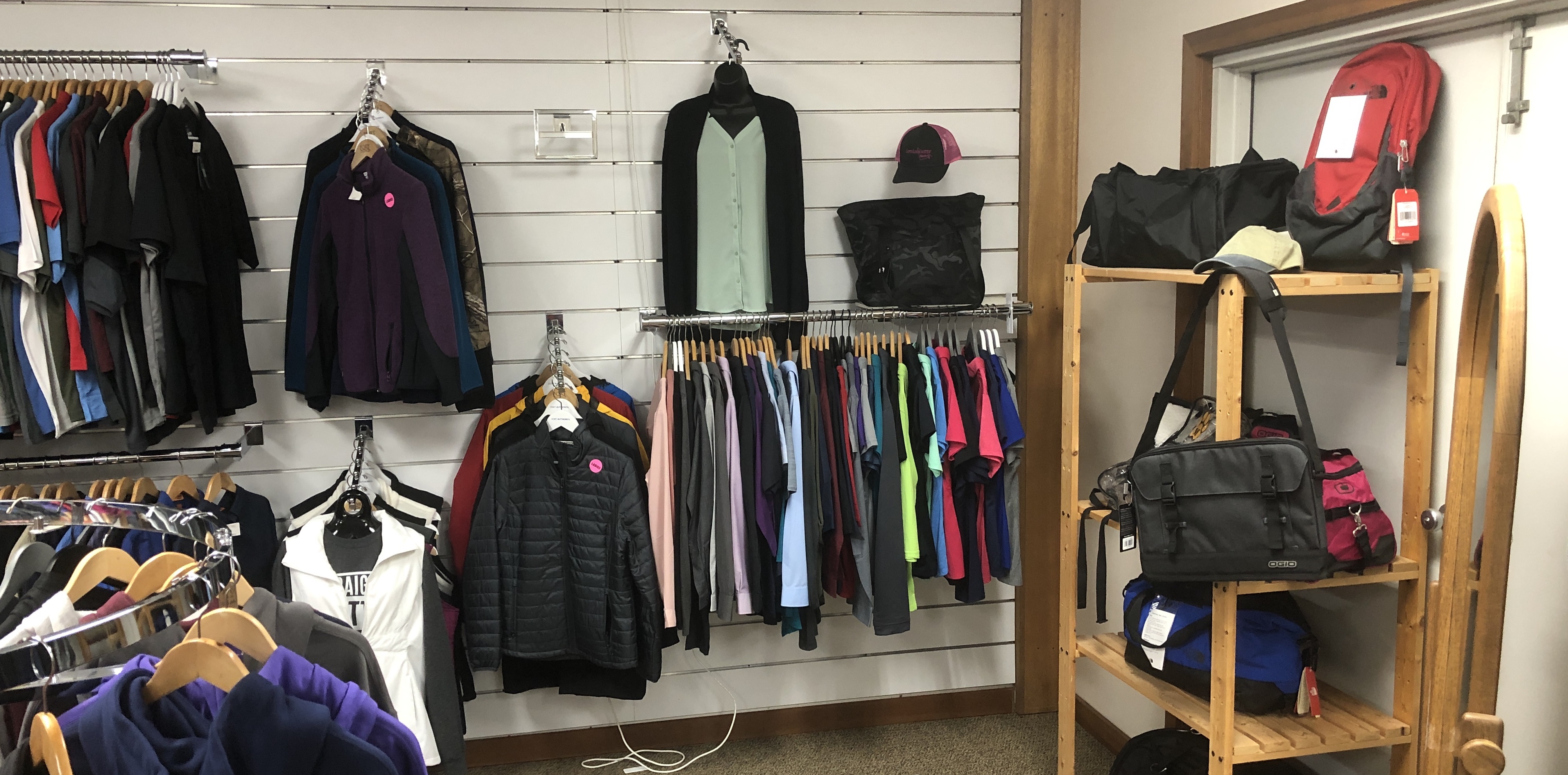 The Bergen Team